Solution for Bank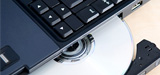 Shared online payment gateway
Solution For Bank (shared online payment gateway)
Support Arrangement
Network Operation Center (NOC)
To take care all problems like monitoring, fault reporting, maintenance our NOC is there to serve you round the clock, 24x7x365. NOC can monitor the entire network from one node. This allows NOC to perform several tasks, such as identifying, tracking, and resolving problems. Through online monitoring utilities NOC can have real time status on network, switch and others. Please find the below our Network Operation Center (NOC) infrastructure.
Infrastructure Diagram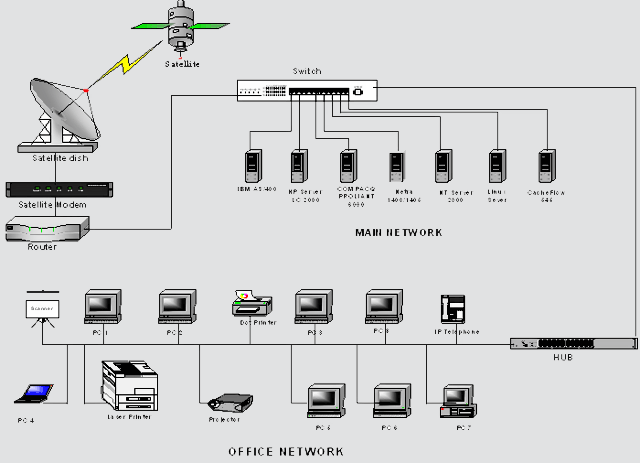 Along with monitoring and other task NOC also need to ensure high security level, which DNS is aware off and maintaining at it's best. Only dedicated and authorized personnel from DNS have the permission to enter in to the NOC and security zone. DNS's selection criteria for these positions to work in NOC are very extensive, which ensures confidentiality and security. To ensure security we do the below:

Maintain an electronic log for attendance for all NOC members.
Roster duty assigned by the Channel Head.
Individual duty is logged and maintained through a log sheet.
Dual controlled password for every security concerned issues.
A security camera and recording system is installed to track security concerns.
A webcam is also installed to monitor from the Head Office.
Smoke detector is installed for any mishap.
To protect unauthorized access security lock is always maintained for security zone doors.

Technical Assistant Center (TAC)
Besides NOC our Technical Assistant Center (TAC) is also available 24 x 7. In instances of malfunctions or failure and client support, as soon as DNS's Technical Assistant Center is informed DNS dispatches its engineers or technicians, generally within the shortest possible time, but not more than 2 hours at site in Dhaka. In general DNS engineers solve the problem as early as possible, but not later than 24 hours.